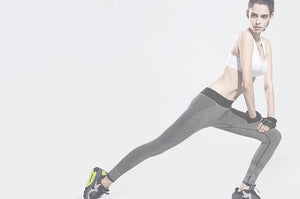 ---
The perfectly fitting leggings are notoriously tricky to find.  Check out our tips to solve all of your legging dilemmas!
---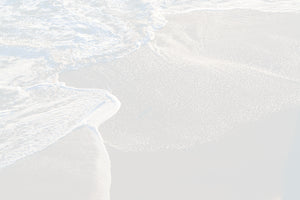 ---
Learn how to keep your workout clothes smelling fresh and in the best condition!
---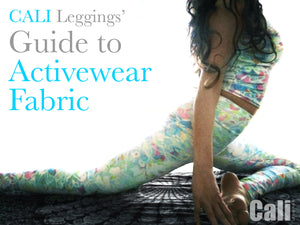 ---
Have you ever found yourself soaked and shivering after a run?   Or bought a new pair of leggings you were so excited to wear, only to be disappointed when they stretched so much they became transparent? The wrong workout clothes do not need to be another excuse not to exercise!   Wearing the right clothing can make the difference between a positive, productive workout and going home early, or even getting injured.  Plus, investing in the right gear is great motivation by making you feel and look great while you work out. One of the most important factors in the performance of activewear is the fabric type. So which fabric should you choose when shopping for activewear?